MY FAVOURITE BEAUTY PRODUCTS FOR SCHOOL
I'm heading back to school in the next week and I know plenty of you have already returned to that world of icy classrooms and yawning students. One thing I always struggle with when heading back to school (apart from the masses of homework and all that algebra) is figuring out how to adapt my beauty routine for the long hours of school. And after sifting through some of my favourite products, I thought I'd share with you my favourite beauty essentials for school!
A Morning Refresh
Finding just the right moisturiser for the school months
can be more of a challenge then you think
. Some are too thick and will take wayyyy too long to soak up in the morning school rushes. Others are too lightweight and won't protect you skin from long-lasting makeup. But luckily, there are a few that are just right, including the
Neutrogena Pink Grapefruit Moisturiser
and
Simple Kind To Skin Light Moisturiser
. Both are super lightweight, fresh, and a quick way to give your skin a little refresh in the morning.
Long-Lasting Perfume
Nobody likes the person who sprays overwhelmingly strong perfume in the middle of English, so having
a long-lasting signature perfume is the perfect idea
. I love to mix up my perfumes depending on the season and my mood, but mostly I go for PERFUME or PERFUME. Inexpensive and long-lasting, these perfumes never fail!
The Ultimate Coverage
If you've been a part of the beauty world for long, you'll have heard all about the
Revolution Conceal And Define Concealer
as the famous dupe for a Tarte concealer. In an amazing
eighteen shades
and at an incredible four pounds, this concealer is thick, easy to blend and will cover ANYTHING! It's incredibly heavy-duty and I promise you, will last
allll
day.
Matte Makeup
At the moment I am loving a
complete matte look
apart from a sparkling highlight and beaming inner-corner. That means matte foundation, powder, bronzer and blush. For me, this is such a lovely look and even means a little less pressure to maintain any form of glow throughout the day. A matte look (for me) seems easy to maintain and often looks more 'airbrushed.' The little dash of highlight maintains my summer glow and I am seriously obsessed with the matte look.
The Final Touch
Without setting spray I don't know where I would be!! I only wear primer when wearing foundation, and I rarely wear foundation for school so that means no primer (I'm basically really lazy, whoops.) But I seriously love the
L'Oreal Infallible Setting Spray
, for me it works, it lasts and is reasonably inexpensive!
Wiping Away The Day
One of the most important parts of any beauty/skincare routine, is taking all makeup off right with the
perfect makeup remover
. I've always loved the
Garnier Micellar Water
and in recent months have been trying out the
Simple Micellar Water
and loving it soooo much. Both incredibly inexpensive, easy to use and lightweight I couldn't recommend either more.
What are your favourite back-to-school beauty products? How do you make sure your makeup lasts all day?
Shop The Post: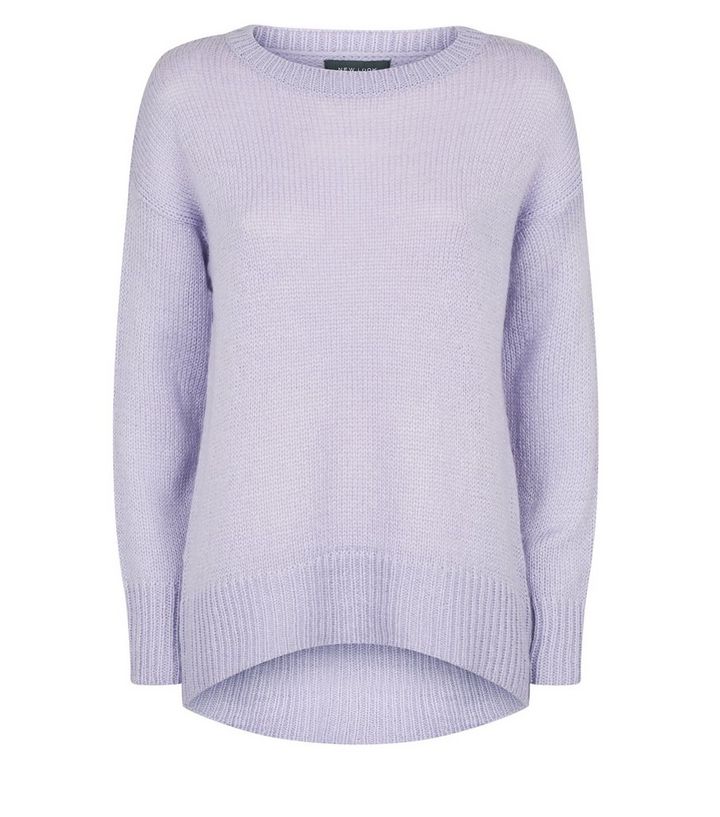 Read this next...
How To Maintain That Summer Glow
Current Beauty Favourites
Lots of love,
Grace
xox