BEING A BLOGGER IS A SERIOUS ROLLERCOASTER
Heading back to school in these past few weeks has been mayhem and I've been completely swamped with a jam-packed schedule. School work, blogging, friends, family, writing, waitressing - and it all takes its toll.
It's easy to complain
about how hectic its all been, but looking back on these past few weeks and taking a moment to reflect on my current situation
I've got so much to be grateful for - including this little corner of the internet
.
To put it simply
blogging is amazing and a creative and emotional outlet
I'm eternally grateful for. Some days it can be so much hard work and it's feels like a twenty-four-hour job, but I love it so much and I thought I'd share with you all a few reasons why...
A CREATIVE OUTLET
I'm currently studying GCSE's at school (have a quick google if you don't live in England), and a GCSE I chose to study is Textiles which is a HUUUGE creative outlet to relieve stress and tension of all that studying. However
it is an incredible amount of work and stress
: sketchbooks, final pieces, photography, design boards and so much more (I'll give you a tour of my sketchbooks one day if you like), it can all be so overwhelming. However on my little page
I'm not being graded or pressured
, it's my own little creative outlet
to do what I like when I like
.
NEW OPPORTUNITIES
One of things I love so much about blogging are the opportunities I'm offered that I wouldn't be offered in any other area. A favourite 'perk' of mine is the fact
I'm fortunate enough to receive free ARCs
(advanced reader copies) of incredible new books from amazing publishers, often before their anticipated release date. This incredible privilege and opportunity to read and review these books before publication is something I'm incredibly grateful for and doubt I would be able to do without my little blog.
SHARING MY LIFE
I honestly love being able to share my life with you all.
Yes, I love sharing holidays, hauls and outfits, but I also love sharing all of my thoughts towards a huge range of subjects from
self-love
to developments in my own life such as:
Learning How To Be An Optimist
. I get to share my personal journey through ALLLLL the emotions with all of you and that's something I looove to do.
THE WONDERFUL PEOPLE
What I love even more than sharing my life, are your incredible comments on each and every post.
Reading all of your comments always brings a smile to my face
and hearing all of your own pieces of advice and thoughts on different matters is always so interesting.
I've met so many incredible people through blogging
and can't wait to meet even more and work with even more people on incredible content.
A TRUE PASSION
Blogging is a lot of work and
at times can be all-consuming,
but underneath all the chaos and planning,
blogging is a true passion of mine
. Every blog post I publish, every photoshoot I plan, every comment I reply to is something I love to do and I hope to never stop :)
And thank you to my wonderful sister for taking all these pictures! x
_________________________________________________________________________________
And those are all of my favourite reasons I adore my little corner of the internet. Are you a blogger? What's your outlet to be creative? If you could be a lion or tiger which would you be any why? :)
Shop The Look: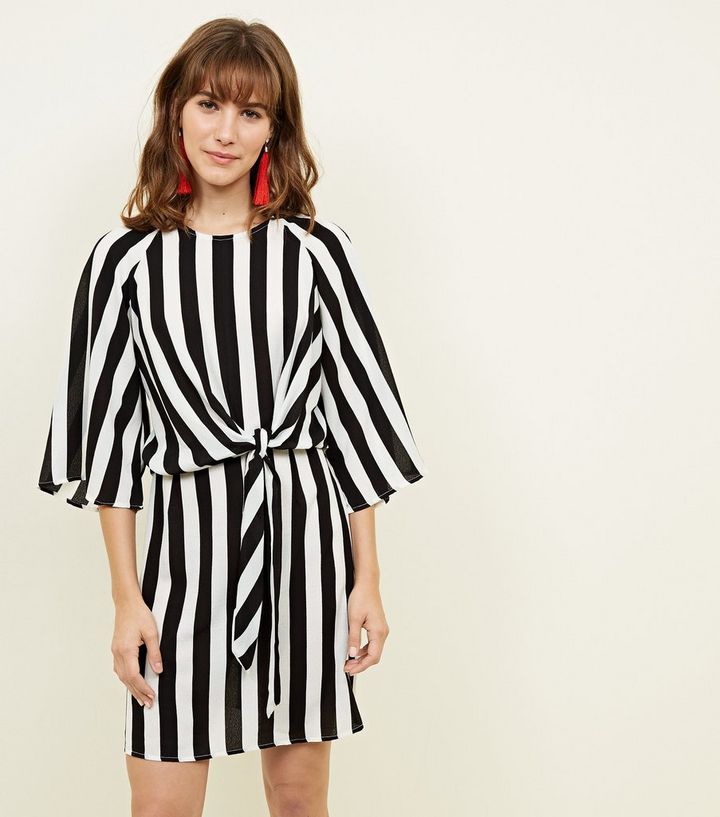 Why Not Take A Look At This Next:
Why Kindness Will Get You Everywhere
Learning How To Be An Optimist
Albums I Will Always Be Obsessed With
Lots of love,
Grace
xox