THIS IS MY THREE-HUNDREDTH BLOG POST (are you impressed?)
On one particularly boring weekend not too long ago, my family and I headed over to the incredible
Book Barn International
for a day of exploring and snacking on delicious vegan cakes. This amazing warehouse sells millions of second hand books at super-affordable prices and as it turns out, was soooo much fun to explore!
First things first there were so many books.
SO MANY BOOKS
. Fiction, non-fiction, by every genre, every author and every edition you can think of - whatever you're looking for it's almost guaranteed they'll have it. The majority are second hand but they're all in amazing condition. I picked up a copy of Charles Dickens poems in incredible condition :)
I also picked up a gorgeous vintage copy of
The Return Of Tarzan, Wurthering Heights, 19th Century Poems
and a history of the incredible
Michelangelo
(for a wee little of writing research!)
Honestly I didn't have a huge interest in reading this vintage copy of The Swiss Family Robinson - I was just instantly obsessed with the
gorgeous flowers pressed into each and every page
. I've pressed petals into my own favourite books before and so this really made me smile!
Most of the books were organised alphabetically or by genre but there were
whole shelves organised by colour
which literally made me sooooo happy! I organise my own bookshelves by colour, and despite the fact my series don't get to live together, I find it so much easier to find my own books and it just looks SO PRETTY! x
One thing I didn't expect from the day was the
gorgeous food
! Whether you're vegan, veterinarian or anything in between the gorgeous cafe has sooo many yummy options to choose from. I went for a delicious banana milkshake (what else) and a delicious vegan strawberry crumb cake. It was pretty pricey but definitely worth it and it was so nice to chill and take it all in for a while!
I also loved all of the
little bookish gifts available
everywhere too - mugs with the first lines of great classic novels on them, bookmarks depicting some of literature most famous characters, SO MUCH gorgeous stationary and cards for literally every occasion! Everything was so gorgeous and there were soooooo many amazing bookish references :)
_________________________________________________________________________________
So that was the incredible book warehouse we explored! Have you ever explored a bookish warehouse? What are you reading right now? If you could be any superhero who would you be? (Also I'm not a vegan!!)
Oh also (if you're still reading which you're probably not but I don't blame you) T
HIS IS MY THREE-HUNDREDTH BLOG POST AAAAARGH!
Just a quick thank you to all of those incredible people who have been with me since day 1 and thank you to all of you who have joined my along this blogging journey along the way - thank you so much have an incredible day :) x
Shop The Look: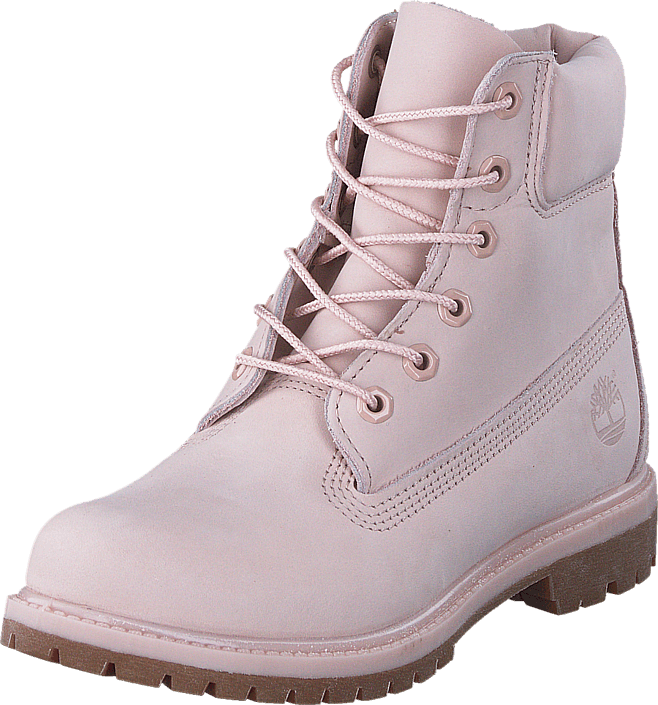 Read This Next:
Bookish Q&A (yay)
10 Unforgettable Reads
A Thousand Perfect Notes: Book Review
Get some incredible bookish gifts at:
The Literary Book Company
Lots of love,
Grace
xox