*This post contains affiliate links
SUMMER READIN' HAD ME A BLAAAASTT
SUMMER READIN' HAPPENED SO FAAAAAAAST
(do you get the reference?)
First off there's this bloody annoying bird outside my window who is screaming the same three notes over and over and I think my head is going to explode. But ANYWAY
summer is almost upon us
and that means it's time to crack out some
mildly-trashy summer contemporaries
and get
seriously invested in some fictional relationships
. Due to exams I've seriouslyyy neglected reading over the past few months and can't wait to lie in the sunshine and catch up on my TBR (to be read) list. I want to mix it up a bit too this summer and
throw in some non-fiction and poetry along with some classic beach reads
.
Update
: so between writing this post and publishing it I actually read some of the books on the list so have included mini-review-kinda-things with them!
My Goodreads
*just click on the title of each book to follow the link to buy them! x
The List
by
Siobhan Vivian
This little corker has been sitting on my shelf for TOO LONG and
every time it's midly sunny I consider cracking it out
. The ultimate high-school nightmare, in the novel a list is released name the two 'prettiest' and two 'ugliest' girls in each year group (or grade if you like.) The story follows the girls who are named on the list and ohhhh it sounds so dramatic and lovely, but also massively thought-provoking and
I can't wait to FINALLY read it
.
Update
: I read this in two sitting and despite not loving the cliche characters or writing style the book really came together for me at the end. I'm a complete sucker for a good ending and the last few lines of this book SHOOK ME and I loved it, literally bumping up it's rating an extra star. Trust me - this really is the perfect YA beachy read.
Vogue on Givency
by
Drusilla Beyfus
I've read through this once already cover to cover and hope to pick up plenty more in the series in the future, it's such a stunning,
well-curated book that inspires more than anything
. I think this summer is the perfect time to settle down and re-read it again and hopefully pick up a few more in the series.
It Only Happens In The Movies
by
Holly Bourne
Another
romantic contemporary with all the cliches
, the novel surrounds the relationship between film-fanatic Audrey and film-maker Harry. I don't know too much about the story but it's quite chunky at around 400 pages so I'm expecting a lot of drama to go down. Another perfect pick for a holiday.
Update
: I LOVE THIS BOOK SO MUCH LIKE - YES PLEASE - THANK YOU AMEN.
Stuff I've Been Feeling Lately
by
Alicia Cook
I bought this for a friend for her birthday months ago and have wanted to read it for even longer.
This book of beautiful poetry
is inspired by one of my favourite things: music. Supposedly beautiful and inspiring I would really love to pick up this before the end of summer and have a nosey.
Aristotle And Dante Discover The Secrets Of The Universe
by
Benjamin Alire Saenz
I feel like I'm the last person to be reading this book? I planned to read it last summer but ended up not having time to before summer ended and I had to go back to school so this year I haaave to get round to reading it! I don't completely know the story but I have heard it's
completely heart-wrenching and beautiful
and so so special. I can't wait to get all the feeeeeels.
Update
: This is honestly one of my favourite books of all time, I read it in two sittings and just, ugh, yes, I love it.
Lord of Shadows
by
Cassandra Clare
As soon as
Lady Midnight
(the first book in the Dark Artifices series) came out, I bought it and read it and LOVED it - like LOVEDDDDD it. Then as the second (Lord of Shadows) and third (Queen Of Air And Darkness) came out I bought them both and yet
they've just been gathering dust on my shelf
because I'm too scared to read these books (they're so long and emotional I don't think I have the strength). Anyway, I know it isn't a particularly summery read, but I still hope to pick up this one before summer is out.
Fangirl
by
Rainbow Rowell
Again, I'm pretty sure I'm one of the last people left who hasn't got around to reading this book. I know it's bad, but
I've always kinda been put off by the fact it's almost 500 pages long
, I've only ever read books that long by the one and only Cassandra Clare and didn't feel ready to
commit
to all those pages. But, I've heard countless good things about this book and my friend Becca has been asking my to read it for yearsss, so I'm finally getting round to it. You're welcome Becca.
I Am Malala
by
Malala Yousafzai &
Christina Lamb
Like most of the books on this list this has been on my bookshelf for a while and
I've seriously been waiting to pick this up
. I think just so my brain doesn't melt it's important to read some important non-fiction from one of the most well-known activists of our time. It's important to learn and grow and it's books like these that can really stimulate that.
The Rest Of Us Just Live Here
by
Patrick Ness
As always Patrick Ness never fails to amaze readers and
I actually haven't read too many of his books
(I know I'm a failure) but I have had this one on my shelf for a while and have always been really intrigued to read such a character-driven story. Mickey, the main character, is the centre of the whole book and the action is driven by his day-to-day completely mundane life. The story looks at his family, his crushes and his friends and I'm interested to see how such a character-driven (and seemingly simple story) has come together to become so loved by readers.
Eleanor & Park
by
Rainbow Rowell
Seriously
I'm so bad at following bookish trends
and for some reason have never gotten around to reading this little well-known gem everyone raves about. A short buy punchy romance I've heard such amazing things about this adorable story and hope I love it just as much as everyone else seems to!
Update
: I was literally so heavily invested in this relationship it was unhealthy.
The Unexpected Everything
by
Morgan Matson
This book has been on my summer reading list for years and I seriously need to pick it up and read it this summer before my head explodes. Scandals and dog-walking and romance -
it literally sounds like my perfect book
and seems to refreshing and lovely for summer.
_________________________________________________________________________________
And that's my summer reading list for 2019. I can't wait to start reading all of these little gems and get unnecessarily invested in fictional characters in the sunshine. What are you planning to read this summer? What's your favourite thing to do when the weathers nice? x
My Goodreads
SHOP THE POST: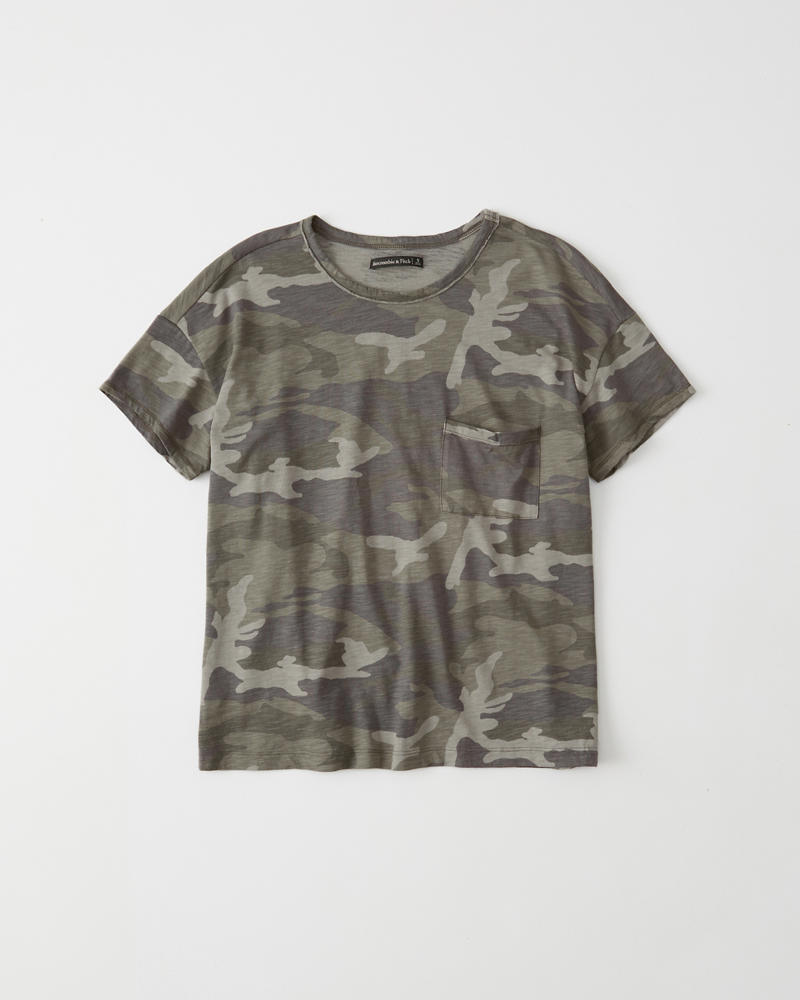 READ THIS NEXT:
Exploring The Making Of Harry Potter || Warner Bros. Studio Tour
10 Unforgettable Reads
To Kill A Kingdom: Book Review
Lots of love,
Grace
xox